Thought maybe I would add a shop tour here to give y'all an idea of what consumes my days. I own a small humble hot rod shop in north eastern PA. this has been my lively hood for almost 40 years. This may help explain why the Grumman, although well cared for, is not going to be restored back to original.
Threw the years I've restored hundreds of cars, trucks, and bikes. But my favorite task is creating something different with what ever I'm given to work with.
We just built a new shop up in the woods behind our home, allowing us to sell our much larger shop in town. We've been in the new shop for 4 years now and ready to add on a small edition to give us a bit more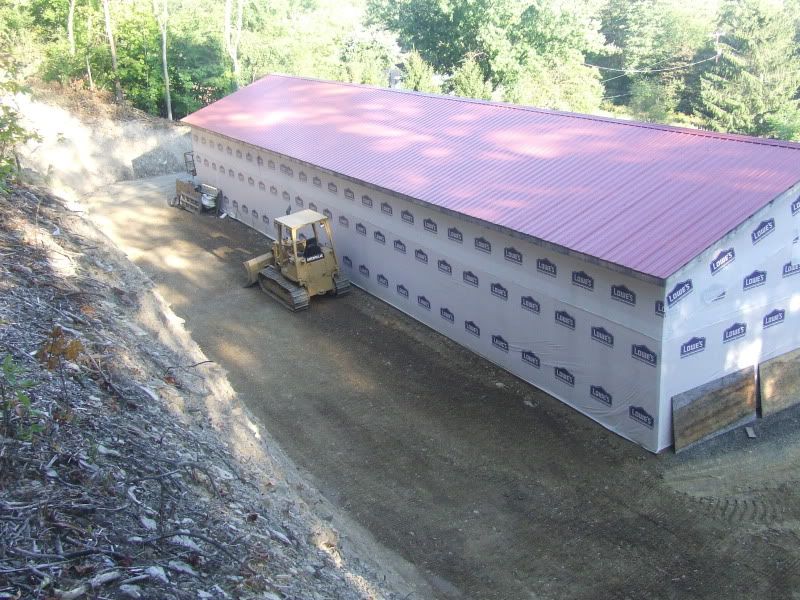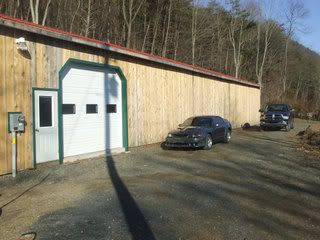 Some of our job task:
Started out by making some flexible patterns of the rear quarter panels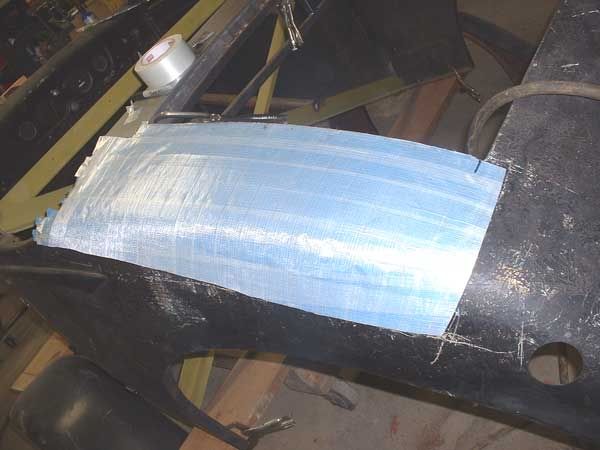 After which I started laying out a panel.
Shrinking the edge with a set of thumb nail dies to get the edge to roll over and raise the top.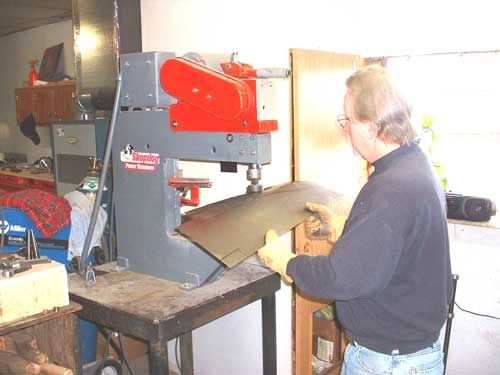 After which stretching the top area .
And smoothing out the walnuts it starts to take shape.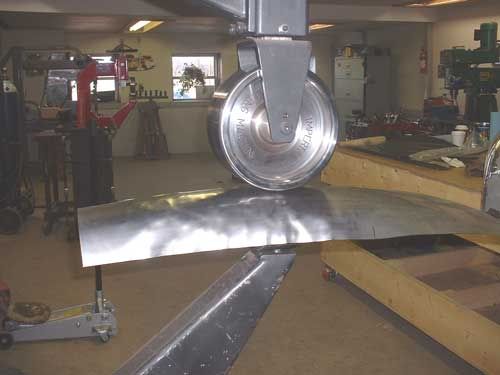 And some fast forward shaping.
Now the left side was just a reverse of the right side.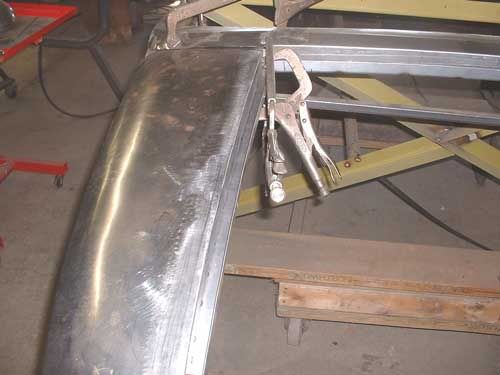 and then came the rear sill