Here's my Grumman Kubvan project, it runs and drives the way it is now, however I'm swapping out the 454 for a fresh 402.
Here's the 402 that I will be installing in the next month or so.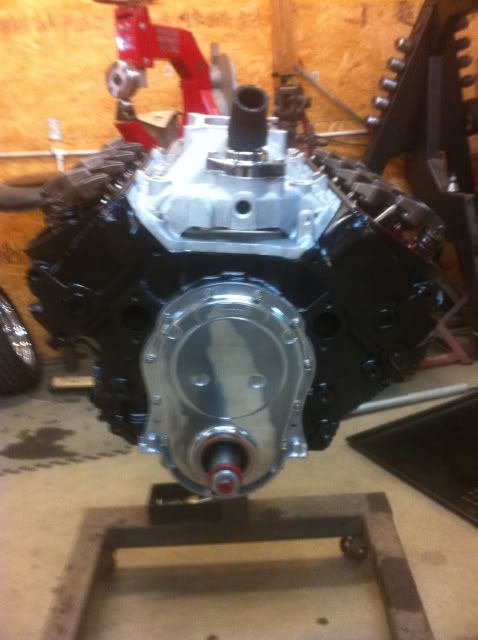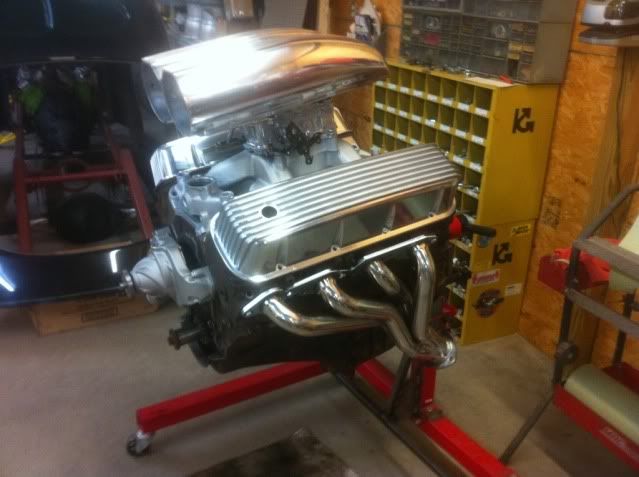 I am hoping to get my new tires and rims mounted in the next week or so.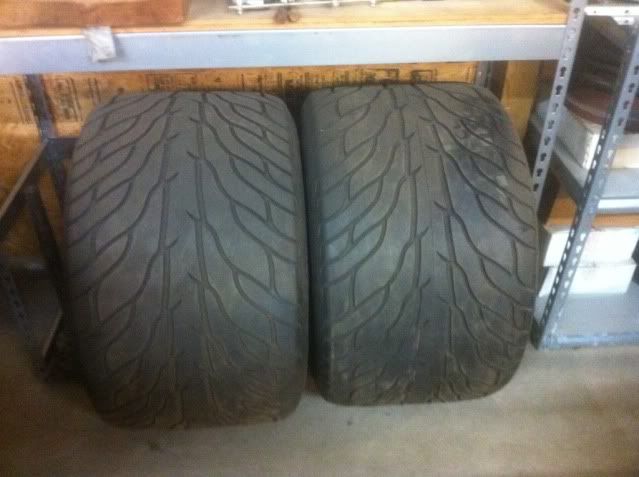 I'll post as I progress on my project Grump, I've only been getting weekends on it but I may start working on it after shop hours.